RentUncle Advertising Solutions for Agents
Win more clients by advertising to millions of South Africans looking for their next home
Connect with

people looking for a new home

RentUncle, with a 700% Y-o-Y growth in traffic, has won the trust of millions of South Africans looking for their next home. As a real estate agent, you can advertise on RentUncle to profitably connect with local buyers and sellers. Choose from our easy plans, showcase your property to the over million target audience from South Africa and grow your business.
Advertising solutions
you can grow with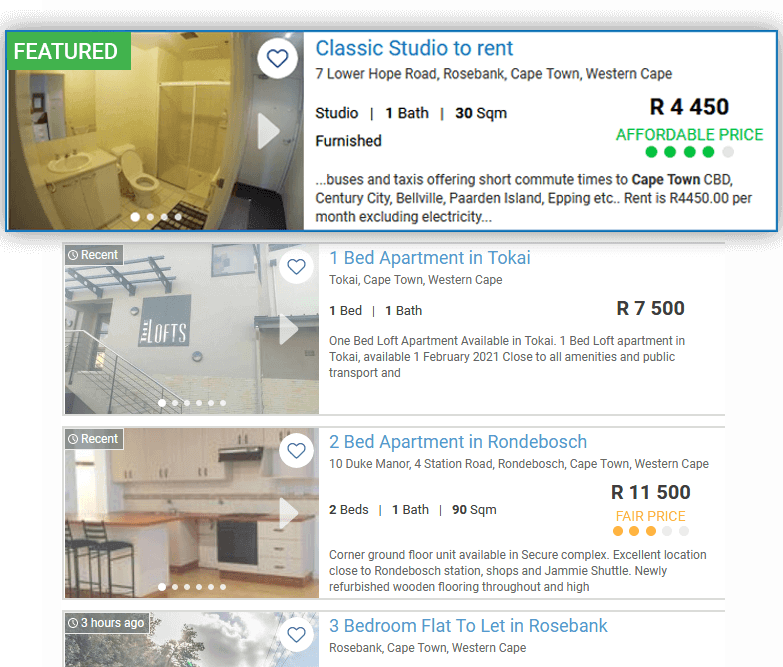 Featured

Listing

Get top-of-the-page listings and have hundreds of thousands of active, engaged home buyers see your property listings.
Top-of-the-page listing: Attract maximum audience.
10X more leads: Sponsored listings get more leads.
Direct connection: Get leads directly over your email.
Featured badge: Get much better visibility and stand out.
Why
Advertise your property

on RentUncle
How much does it
cost to advertise

on RentUncle?
Select the subscription that best suits your needs

Free
Basic
Plus
Premium

R 0

R 499

/Month

R 999

/Month

R 1999

/Month

7 days Free Trial
7 days Free Trial
7 days Free Trial
7 days Free Trial

Number of Listings

Total active property listing

3

Listings

10

Listings

25

Listings

50

Listings

Featured Listing

Promote your listing to the top of search results

Lead Access

Access to Inquiry and phone calls from user

2
Unlimited
Unlimited
Unlimited

Email promotion

Email Alerts to relevant buyers / tenants

Agent Profile Page

Agent page to showcase your business and listings

Dashboard

To monitor listing performance
Frequently Ask Questions
Q: What is RentUncle?

RentUncle is a powerful real estate search engine created by a bunch of innovators and powered by futuristic tech processes. With 600,000+ monthly page views, we have disrupted the real estate landscape and transformed the way people buy or rent property.

Q: What are featured listings and Where are featured listings displayed?

A "Featured listings" stands a much better chance of attracting a host of buyers for your property. It is a way to make your listing distinctly visible to potential buyers and tenants. Featured listings appear in the top position of search results. By default, Featured listings are ordered by the date the service was activated and correspond to the search term, region, and selected category.

Q: How does your 7 days free trial work?

In the free trial, we will promote all your active properties as "Featured Listings" (up to 50). After the 7 days of the free trial, your account will automatically downgrade to Free plan if not subscribed to any other plans.

Q: How do I get more benefit from featured listings instead of free listings?

While free listings aren't a bad idea, featured listings are far more effective. Here's a quick comparison:

Free Listings

These listings show up like any other property, normally in the RentUncle search results.
Free listings disappear quickly

Featured Listings

Featured listings can get you up to 10X response rate as compared to free listings
You'll receive phone and email leads delivered directly into your inbox
Your featured list brings you plenty of leads that get you a better deal